Rethink
SUPPORTS TALENTED INDIVIDUALS AND INNOVATIVE PROJECTS THAT CONTRIBUTE TO RURAL DEVELOPMENT IN BURGENLAND.
Burgenland is a typical border area, where traditionally working together and helping each other play a big role.
The "IWAHAPS" is a recent publication, and contains remarkable cooking and baking recipes from Burgenland, and comes with its own DVD. The cookbook accompanying the DVD is priced at 21 Euros, and can be purchased from the Specialities section in our webshop. You can also order your copy by telephoning 0043 2172 2440.
THE CHARITY HAS ALSO FOUNDED A LOCAL LIBRARY PROJECT.
The name of the project is "Quellen – Die Bibliothek der Region" (lit. "the source" – library in the region) There are currently five places where you can visit these libraries in the region of Neusiedlersee. Come here to see where knowledge and experience are preserved in the form of books, with historic records, maps, volumes of poetry, documentation and fascinating papers.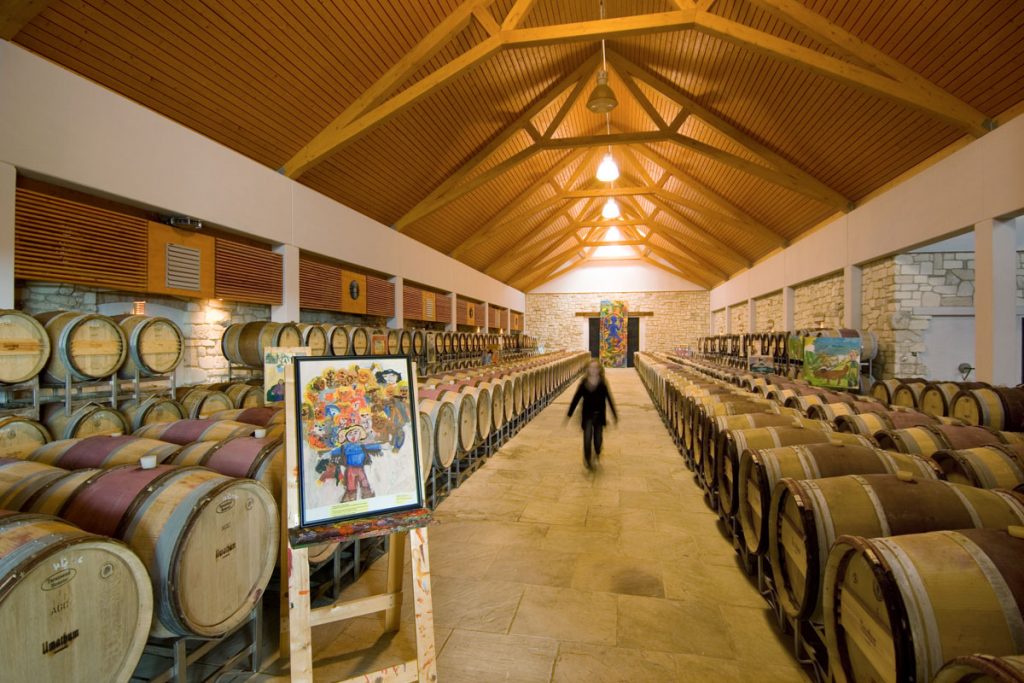 THE UMATHUM POOL CONCEPT:
We decided to create something special to support locals and revive the region. In each case, up to 100 bottles of our best wines are put to auction, and the proceeds are given to benefit a talented youngsters working in agriculture. A scholarship is also provided.
All of the recipients were once undicovered talent; now they are household names and highly successful in their fields.
Those individuals who have benefited from the Umathum Pool include winemaker Uwe Schiefer from Südburgenland, and Erich Stekovics, a local vegetable farmer and breeder of geese, as well as an Austrian female student of food science at the University of Turin.
In 2000, a lot of 96 bottles of Ried Hallebühl 1996 sold for 9.000 Euro, and the proceeds were donated to Uwe Schiefer, a winemaker in Südburgenland. www.weinbau-schiefer.at.
In 2001, a sum of around 12.600 Euro raised from the sale of 97 bottles of Ried Hallebühl 1997 was given to Erich Stekovics for his goose-breeding project. www.stekovics.at.